@charset "UTF-8"; /* CSS Document */
List

Calendar

Chronological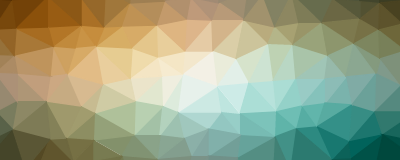 August 28th, 2020 @ 3:00pm
$20
Come out and experience a fun day of over 2000 games, modern and retro! Parent's take a break while your kids enjoy Fortnite, Mario Kart, and Smash Bros. just to name a few. Join in the fun with interactive parent and kid gaming experiences. Food, snacks, sodas, and juices available. Ages 8 to 17 and children younger than 8 require parental supervision.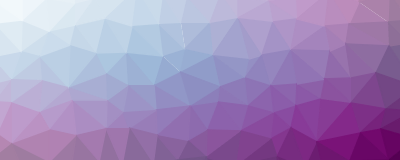 August 26th, 2020 @ 8:00pm
There are fewer better ways to appreciate our members than a table full of food and a space with good vibes. Once a month, we take time to show our members why they are the life blood of Coexist Gaming. We are compelled to show each and every member how much we value them and their support of our community. Highlighting several businesses and private chefs, we provide a table full of multi-course dishes adhering to any and all dietary restrictions. So whether you are vegan, pescatarian or otherwise, all of our members can partake and imbibe! RSVP to indulge in a table full of food, great conversation and discussions about how we can continue to grow and support each other. This, is how we coexist.